Peace of Mind High Touch Sanitizing Service
A Clean Home Is a Healthier Home
At Primavera Cleaning Service®, creating a clean and healthy home for our customers is our top priority. With over 18 years of experience in the cleaning industry, our trained cleaning professionals use advanced techniques and processes to make sure no corner is left uncleaned.
During each cleaning we regularly clean the high-touch surfaces of your home, giving you back time and peace of mind. With our existing safety protocols and cleaning expertise, you can rest assured that your home receives a cleaning backed by years of experience.
In this current environment with seasonal flu and the spread of Coronavirus (COVID-19) it is so important to be mindful of living in a healthy home and taking the necessary precautions to protect yourself and your family. Primavera Cleaning Service has a solid cleaning process that was made for this unprecedented time, using products, equipment and procedures that help make your home healthier and gives you the much needed peace of mind.
We realize reducing germs and bacteria in your home takes on a particular importance during this unprecedented time. As part of our process, our Peace of Mind High Touch Sanitizing Service features top-quality solutions from leading cleaning providers.
Count on Primavera Cleaning Service to Help Ensure A Healthy & Happy Home Environment
Some examples of high touch surfaces include:
Doorknobs
Light switches
Hand railings
Countertops
Appliance handles & knobs
Toilet seats & handles
Tabletops
Why should you disinfect?
Studies have already shown that disinfecting high touch surfaces can help prevent infections. That's why at Primavera Cleaning Service, we want to give you the option of having expert cleaners come in and provide you with a Peace Of Mind High Touch Sanitizing Service.
At Primavera Cleaning Service, we're experts in creating clean and healthy homes. Below are some ways we help ensure a healthy environment for you and our team members every time we visit your home:
Technicians wear disposable gloves and upon requests, masks

Technicians sanitize high touch surfaces

All cleaning cloths are switched out between homes and laundered with a disinfectant

Our cleaning supplies are disinfected between homes and at the end of the day

Our technicians are provided with antibacterial hand sanitizer to use while in homes and while in cars between homes

All high touch exterior & interior surfaces of the technicians cars are disinfected each evening

Offices are following CDC guidelines on workplace preparedness and employee safety, including ensuring a clean and hygienic workplace.
Together as a Team, We'll Keep Your Home Clean and Stop the Spread of Germs
Follow these tips from the CDC to help prevent the spread of seasonal flu and respiratory diseases like coronavirus:
Wash your hands often with soap and water for at least 20 seconds
Stay home when you are sick, except to get medical care
Clean and disinfect frequently touched objects and surfaces
Cover your cough or sneeze with a tissue, then throw the tissue in the trash
Avoid close contact with people who are sick
Are you looking for a cleaning service that utilizes High Touch Sanitizing practices?

Click here to request an estimate!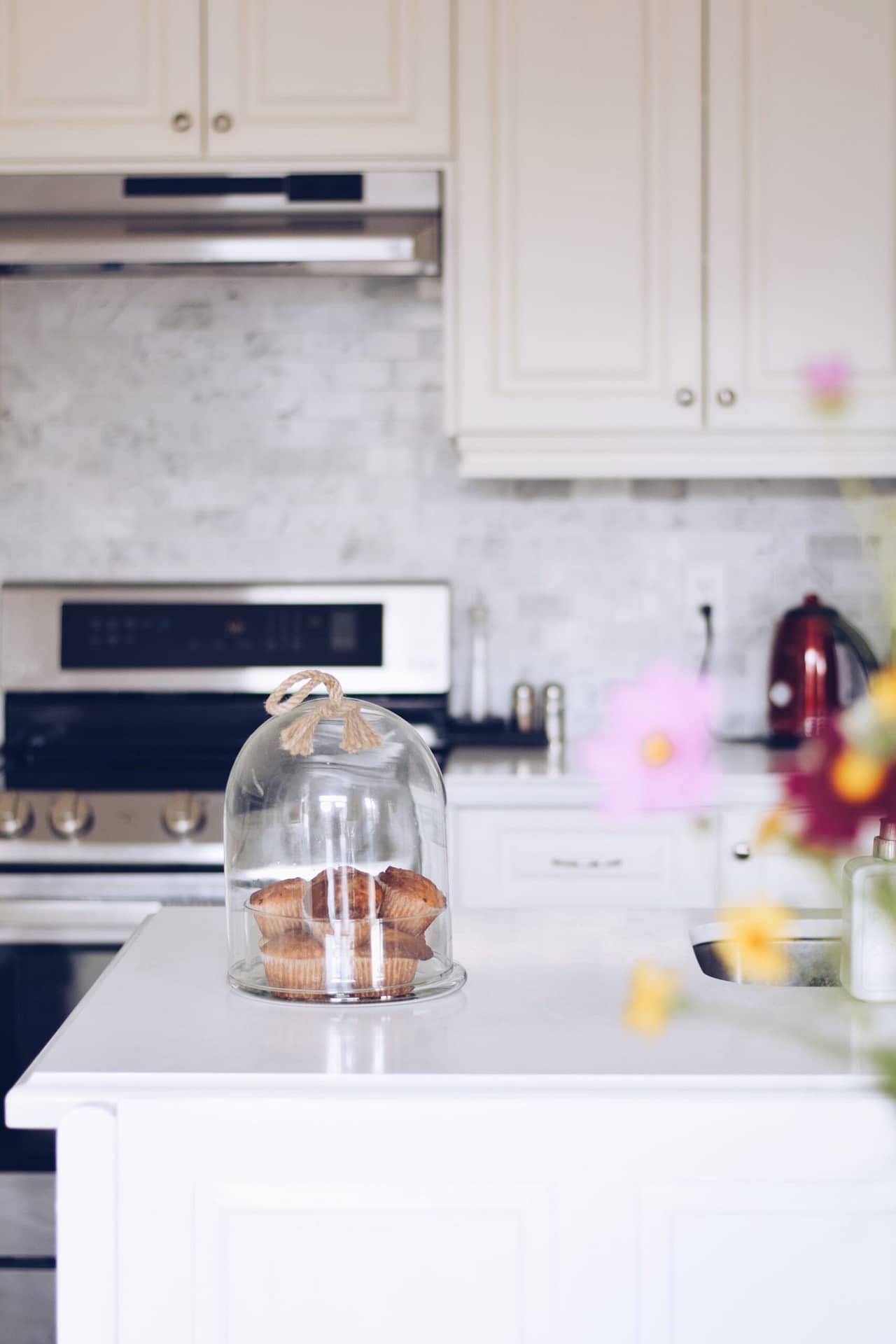 Cleaning Services
One Time Cleaning

Ongoing Cleaning
Peace of Mind High Touch Sanitizing Service
Holiday Cleaning
Apartment Cleaning
Moving Cleaning
Small Business Cleaning
Specialty Cleaning